Books released by Trevor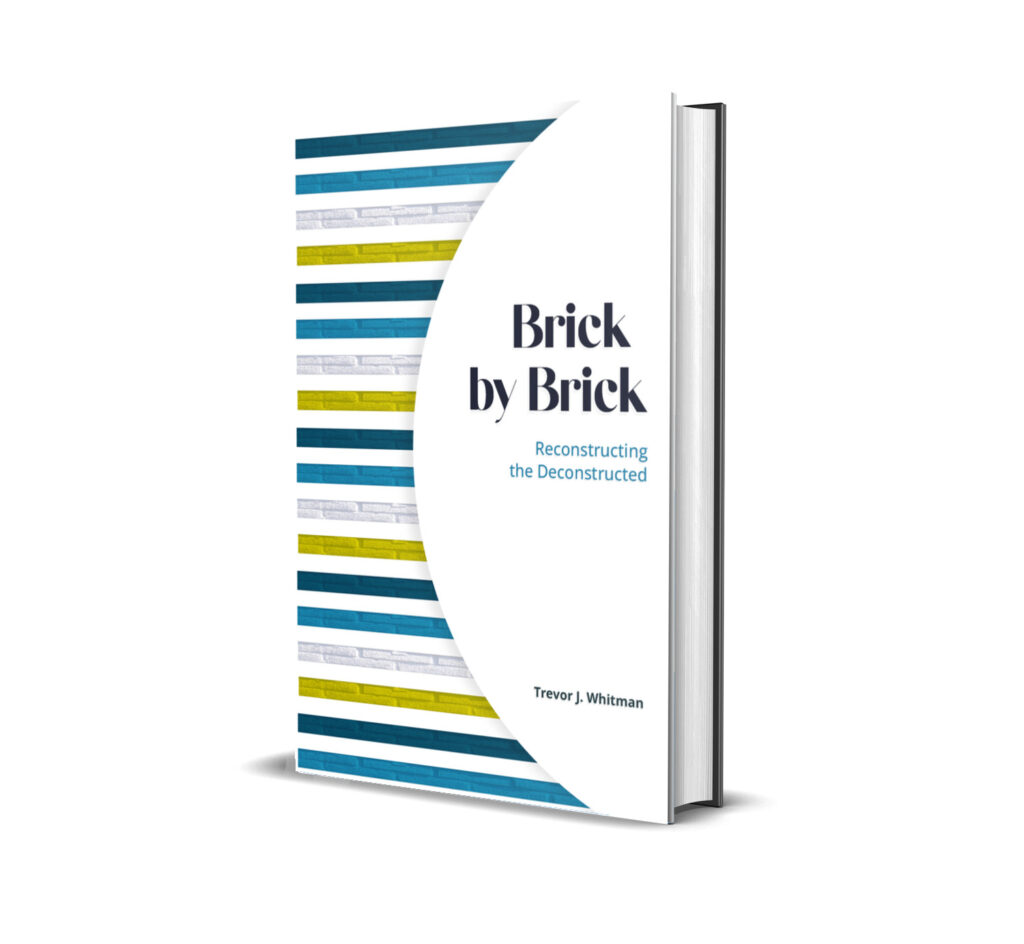 Brick by Brick: Reconstructing the Deconstructed
Book release date: 08/31/2022
The Church in the United States is broken. This does not mean that we should all stop meeting together. Both things can be true. In a society where many find themselves "deconstructing", people need an environment where they can contemplate how the current church operates and determine if there are healthy adjustments to be made. The current outlook on deconstruction from evangelical circles is that it is all evil. Though there are versions of deconstruction that lead people to lose their faith entirely, there are also versions of deconstruction where people who have been hurt or abused in the church never lose their faith in God, just their faith in the Church. This book provides an opportunity to explore reconstruction.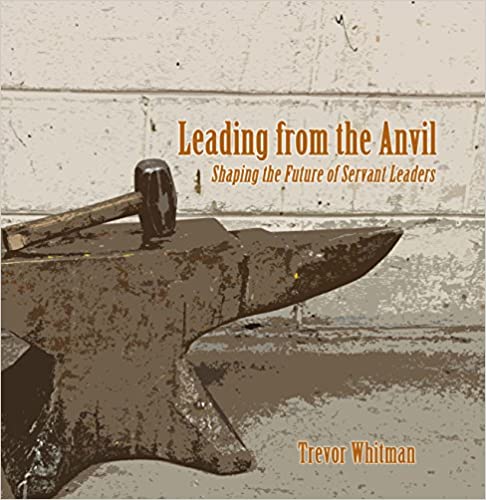 Book release date: 01/01/2015
"Leading from the Anvil: Shaping the Future of Servant Leaders" is a book of fifteen concepts that will begin your journey to developing into the leader you know you can become. Within each chapter is a concept that will challenge not only how you view yourself but also how you view the world. After each section you will have space to reflect upon that concept through guiding questions. By the end of each chapter my hope would be that you would be encouraged to grow in a new way that impacts the way that you lead people.