Trevor Whitman is an author, national speaker, coach and leadership consultant on a mission to edify the church and pour into communities with depth and clarity.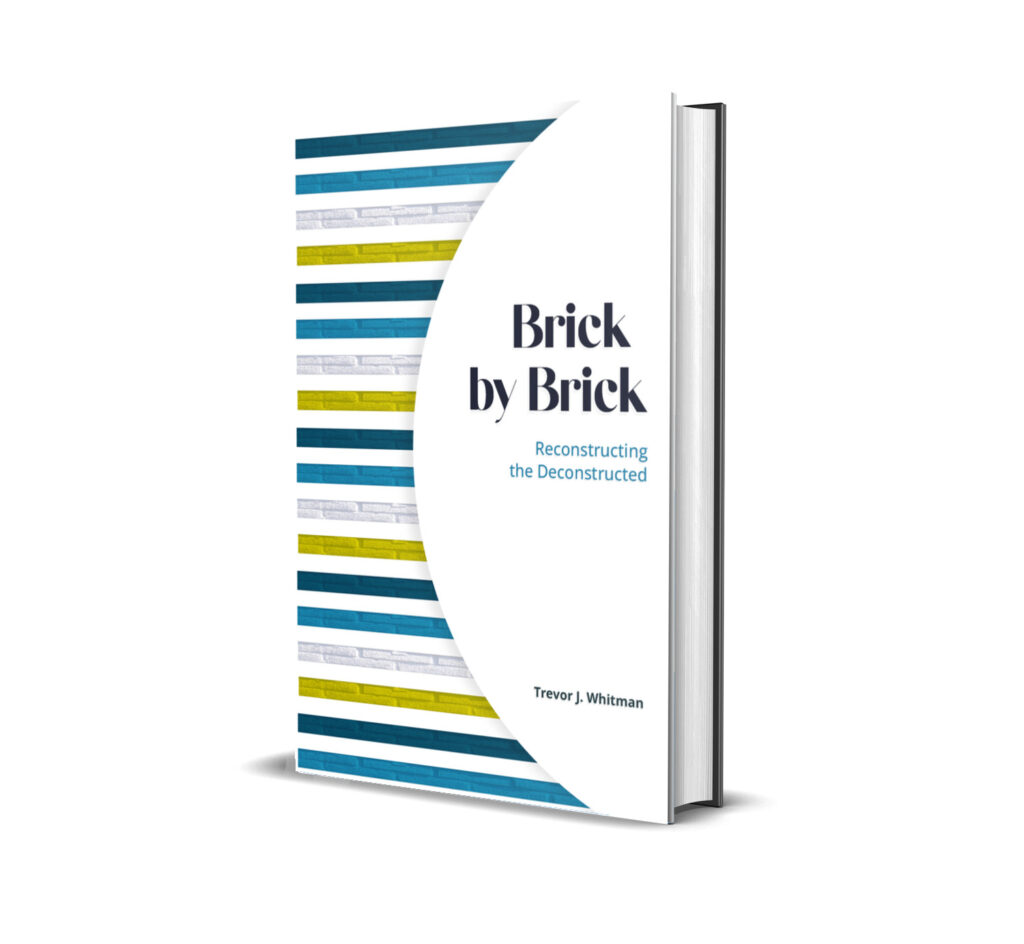 Book release date: 08/31/2022
The Church in the United States is broken. This does not mean that we should all stop meeting together. Both things can be true. In a society where many find themselves "deconstructing", people need an environment where they can contemplate how the current church operates and determine if there are healthy adjustments to be made. The current outlook on deconstruction from evangelical circles is that it is all evil. Though there are versions of deconstruction that lead people to lose their faith entirely, there are also versions of deconstruction where people who have been hurt or abused in the church never lose their faith in God, just their faith in the Church. This book provides an opportunity to explore reconstruction.

Forged in the Word delves into a multitude of topics surrounding the Bible, modern Christianity, leadership development, theology and the exegetical study of Scripture. As a teacher and pastor for a number of years, Trevor found that his study of the Bible and revelations from the Lord were useful for more people than just him, and so he wants to share them with YOU. Trevor likes engaging with hard topics, and approaches issues from all sides to try and gain further understanding. This podcast is meant to help you grow and apply things from Scripture that you won't often hear from the pulpit.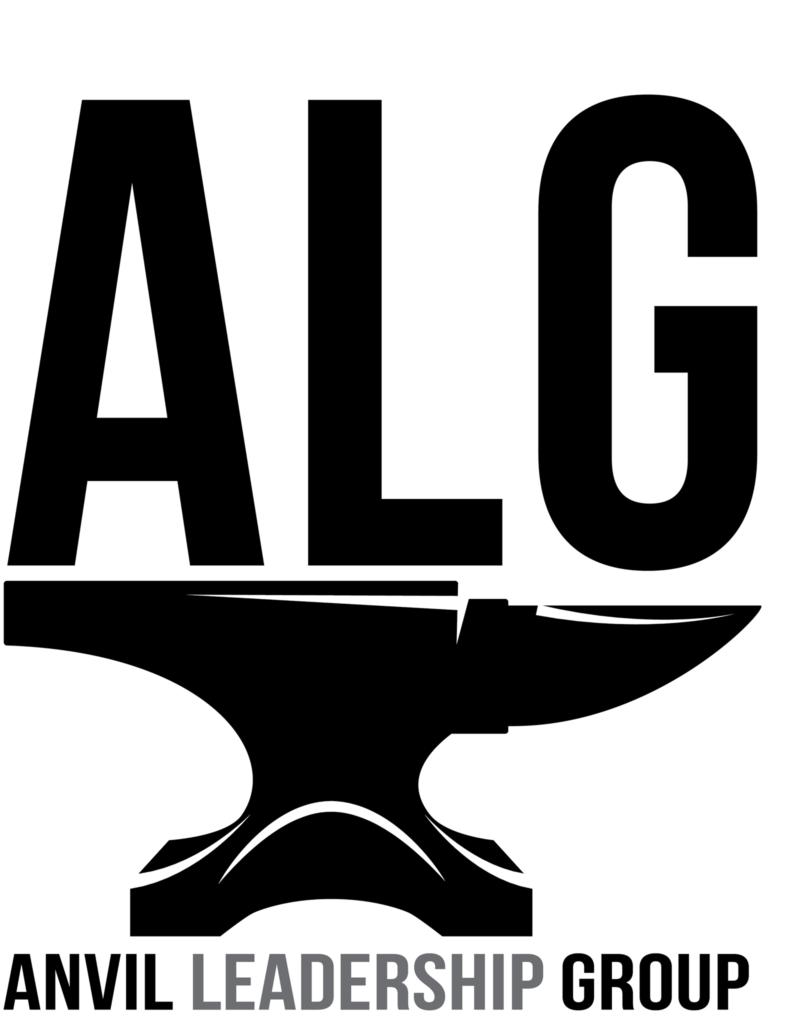 Anvil Leadership Group exists to bring a new set of eyes into situations or leadership teams that need guidance. Through an in depth evaluation and observation of your team and processes, ALG provides an opportunity for your team to resolve conflict, grow, heal or expand into new territories. Oftentimes, for breakthrough to occur, an objective observer can bring about a perspective that can help find common ground within a leadership team and achieve resolution, reconciliation and a path forward. If your team is in need of breakthrough, schedule a time with Trevor to begin the process of finding it today.